School for Underprivileged Children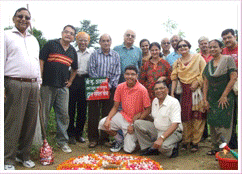 View Details
Appeal For Support

There are many children and families who require interventions in different aspects of life. Explore our other options to bring transformation that lasts in the lives of those in need.
ACTIVITY CALENDAROUR JOURNEYJOIN US
Consumer Advocacy
Customer advocacy is a specialized form of customer service in which companies focus on what is best for the customer.
It refers to actions taken by individuals or groups to promote and protect the interests of the buying public.